Do you have an abundance of t-shirts lying around? Why not turn them into diapers!
lay your t-shirt flat
cut off the sleeves and neckline to make a square
If the t-shirt is a youth small to an adult medium, make two layers from the front and back of the shirt
If the t-shirt is larger than an adult medium, use one side of the t-shirt (you should be able to make two diapers with these sizes)
Sew or serge the edges to keep the diaper from fraying
Use the sleeves of the t-shirt to sew cloth wipes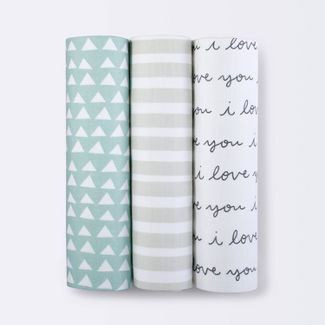 Diapers from burp cloths, swaddle blankets, etc.
As long as your material is soft to the touch and absorbent, you can turn your old baby items into diapers. Anything over 15 x 18 should be one layer.
Sizes are flexible! Do you want an insert (rectangle), or do you want a flat (foldable)? How big is the baby you are trying to diaper? See the following sizing chart to help better understand which size works best for your needs.
Diaper Flat and Wipe Material
As long as your material is not moisture-wicking, it is acceptable to use for our diaper flats. Here are some examples of proper diaper and wipe fabric:
Cotton
Hemp
Flannel
Bamboo
Muslin

Here are some examples of material that are not suitable for diaper flats:
Dry-fit
Fleece (can be used to top any of the above material as a stay-dry liner,
however)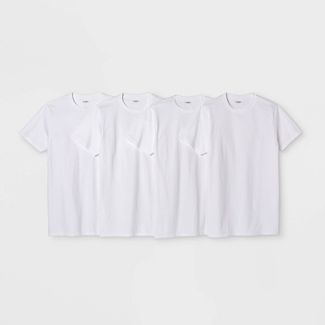 Supporting our local families
We support local families to ensure a safe, nurturing, healthy environment for now and for the future.